The most thought-provoking thing in our thought-provoking time is that we are still not thinking.
Martin Heidegger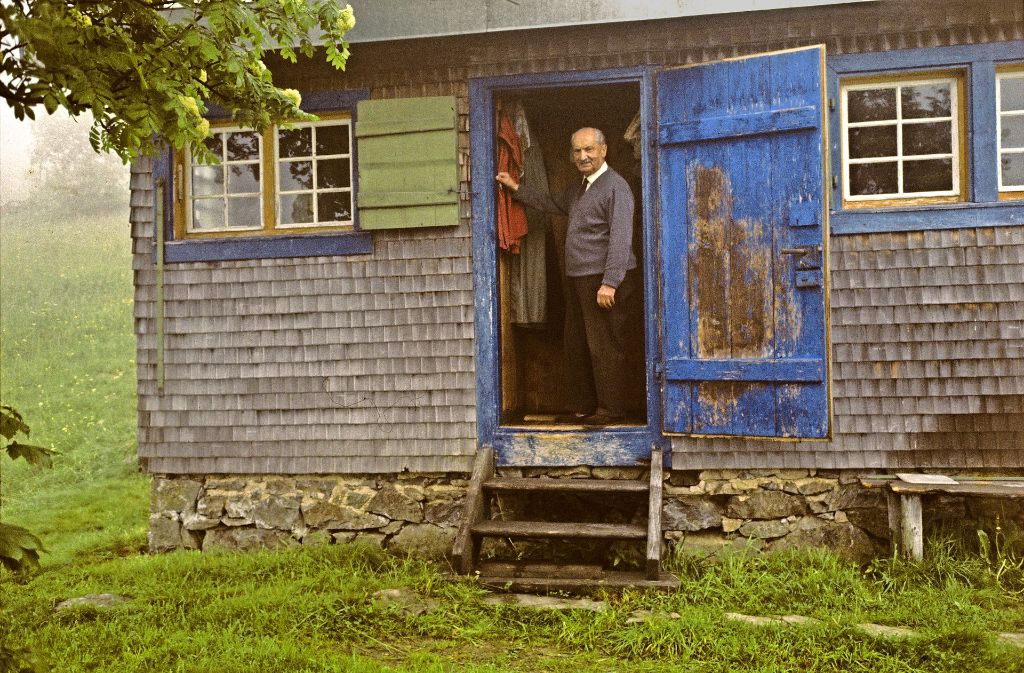 This course is an introduction to the four most important themes of
Heidegger's philosophy:
Dasein or being human, the Event, Technology and Poetic Language.
The course is an invitation to think after the most fundamental phenomena of being and human existence. This course is ideal for anyone who wants to understand Heidegger but also if you want to articulate an exit from modernity. Heidegger's thought of concealment, withdrawal, and another beginning is specifically intended for this.
The course is ideal for everyone who wants to gain a deeper understanding of existentialism, phenomenology, the philosophy of technology, and modernity and its relationship with Antiquity.
We begin the journey in the depths of Dasein's existence and its thrownness into ecstatic time; we move into the fissures of being and the event; traverse the unfathomable powers of technology and its origins in metaphysics; and see how poetic language may be a way out of technocracy.
We will also touch on transhumanism, ecstatic time, concealment, truth as aletheia, technology as "Gestell", as well as Heidegger's relationship with thinkers like Nietzsche, Hegel, Kant, and Heraclitus.
As we shall see the phenomenon of death is key to understand Heidegger's entire philosophical project. The course invites you to think up and articulate an answer of your own to the Question of Being.
For the course we will read excerpts from key texts such as "Being and Time", "Contributions", "Question Concerning Technology", and "What are Poets for?"
There are 5 lectures followed by 7 group seminars. My Teaching Assistant Lew Sterling will teach one of the seminars with a focus on technical and poetical language. There will also be a seminar where you can present your talk (ProSeminar).
The course is based on my book "Heidegger on Death and Being" published by Springer in 2021.
Course Structure
Introductory Lecture:
The project and methodology of "Being and Time"
The importance of death in Heidegger and the attack on death by transhumanism
Lecture I: Dasein, Ecstatic Temporality, and Being-Towards-Death
Covers important passages of Being and Time and other early works of Heidegger
Shows the beginning of Heidegger's philosophy
Being-in-the-world
Lecture II: The Ereignis (Event or Enowning)
Introduction to Heidegger's thinking of the event
The turning in Heidegger's thinking
The so-called history of being
The significance of death to understand "concealment" and the history of being


Lecture III: Technology, Death, and Gestell
The meaning of Gestell
Why death is the enemy of Gestell
Why Gestell has to fight death
Finding an exit from Gestell


Lecture IV: Poetic Language
On the relationship between human mortality and language
Heidegger's notion of language as the house of being
Poetry and poetic thinking as mortal existence
Required readings of all relevant passages will be made available to enrolled students for educational purposes.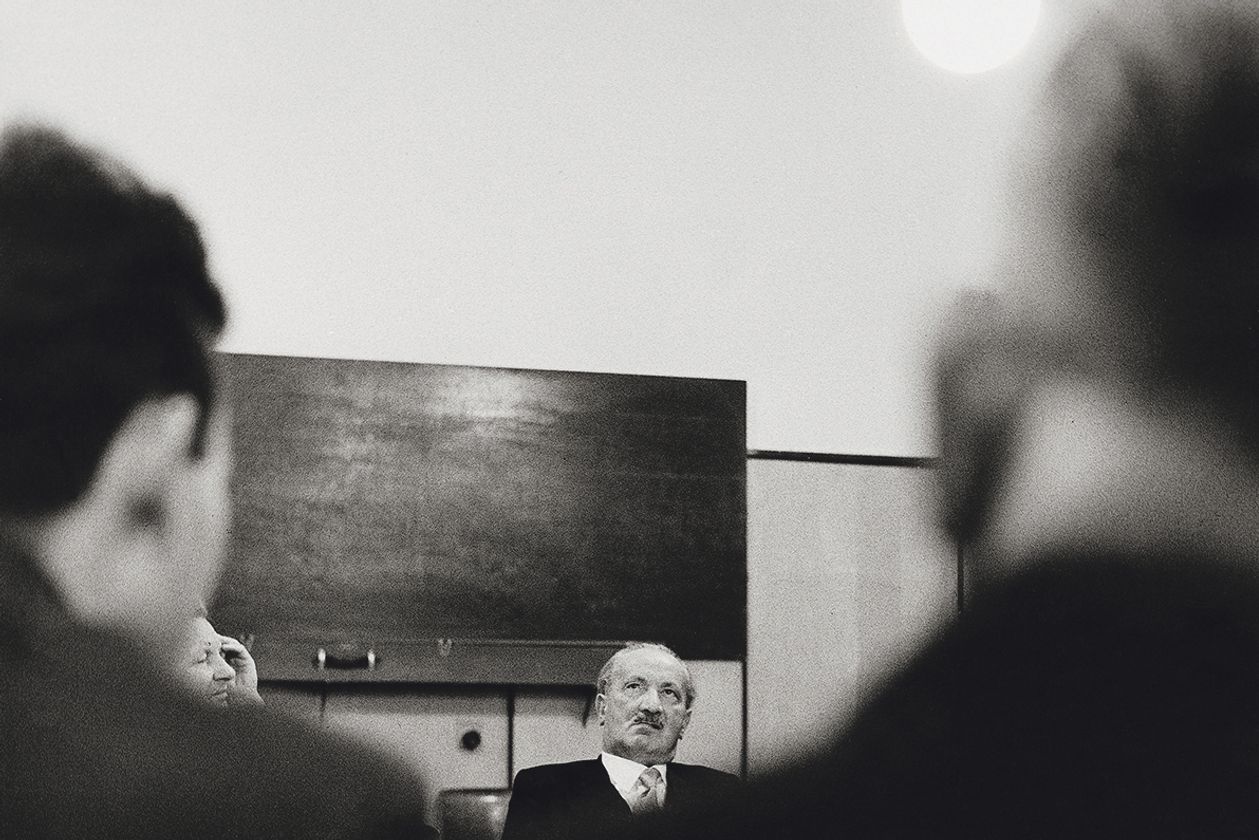 5 Lectures
Use this block to showcase testimonials, features, categories, or more. Each column has its own individual text field. You can also leave the text blank to have it display nothing and just showcase an image.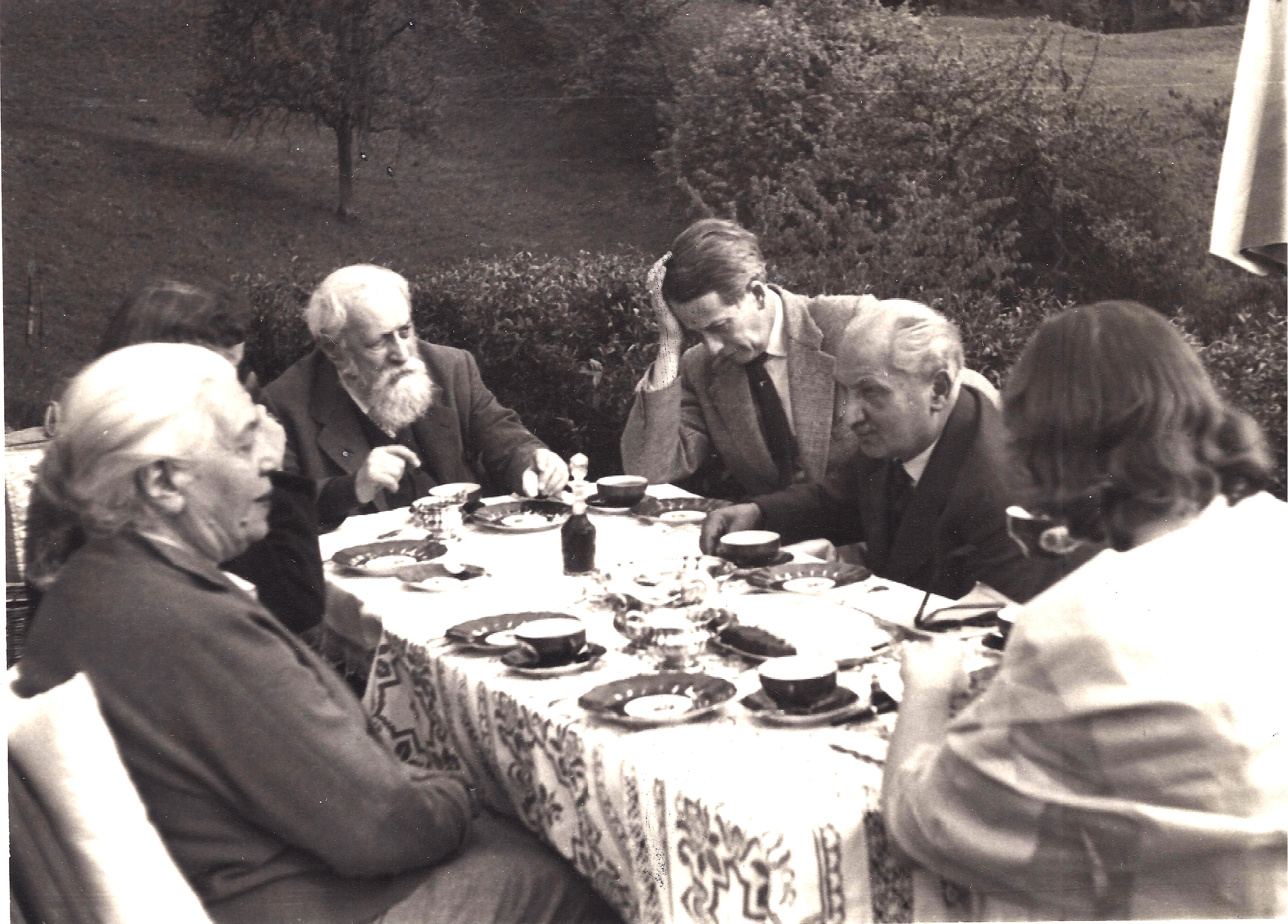 When you enrol for the seminar tier you will in addition meet with Johannes and the group for 7 seminars. The seminars are there for you to experiment with the material. In the final seminar you can present your own talk.
Student Reviews
Student Testimonials
"Aside from your thorough internalization and embodiment of your material, material you clearly live, you seem to teach like breathing. Your erudition and honesty, warmth, sharing creates the most special learning environment I have ever been in."
- Giovanna S.
"I want to get across what the impact of studying these great thinkers via your courses has been. It's beyond instrumentalism and certainly beyond self-help. It's more a change in mental outlook which then changes the way one lives. For example, my outlook towards work has changed a lot. I am now much more about seeing work as right livelihood and trying to reserve my energy for the enjoyable creative projects I'm engaged with." – James Simpkin
"Your teaching has brought about a profound change in my belief about the ultimate nature of things. Previously, I was a thoroughgoing materialist and empiricist. No longer. Put simply, there is something else going on which is beyond us, though we are part of it." 
- David Ashton, MD, PhD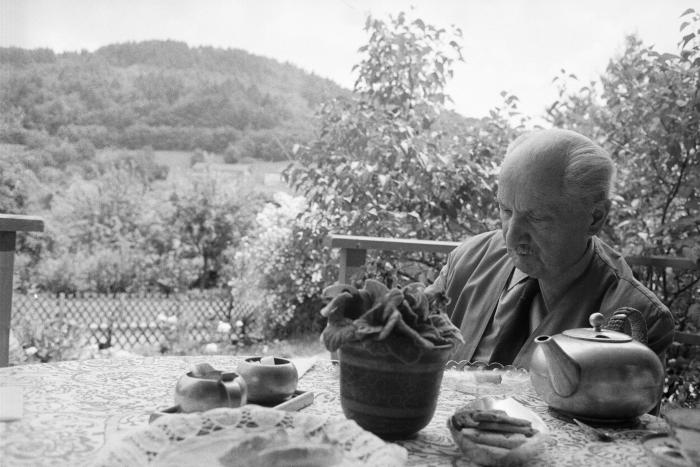 Language is the house of the truth of Being.
Martin Heidegger
The Course is based on my book on Heidegger
Published by Springer in 2021, my book on Heidegger is the result of a ten-year thinking path. The present course is based on this book.
(It is not necessary to buy the book to participate in the course)
https://www.springer.com/gp/book/9783030513740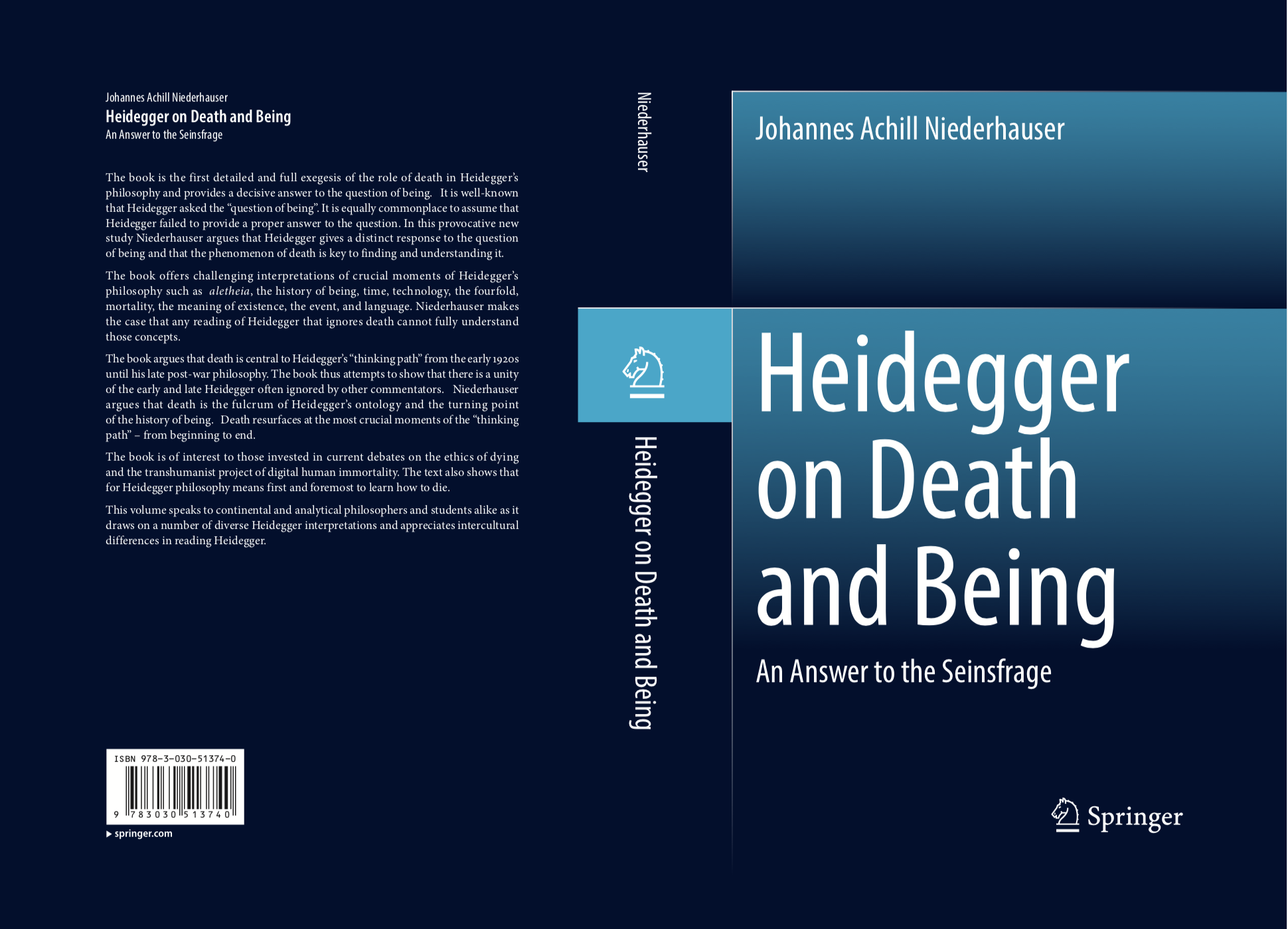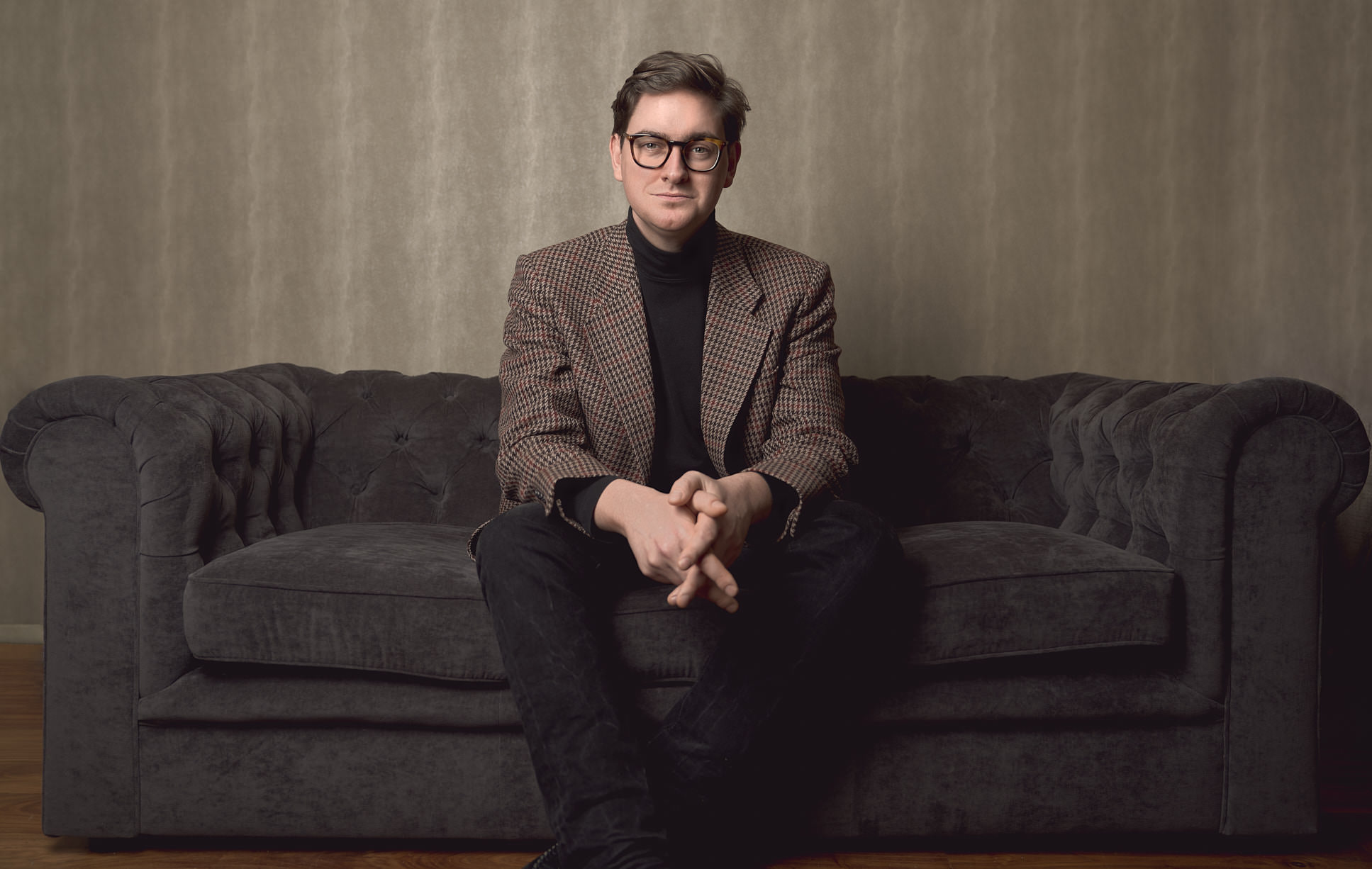 Your Teacher:
Johannes Achill Niederhauser, Ph.D.
I hold a PhD in philosophy from the University of Warwick. In 2021 Springer published my book on Heidegger. I have given talks on Heidegger at international conferences and have published several articles on Heidegger.
I have been teaching internationally at Birkbeck, Warwick, and the University of Bukarest. I am now building my own Philosophy Academy.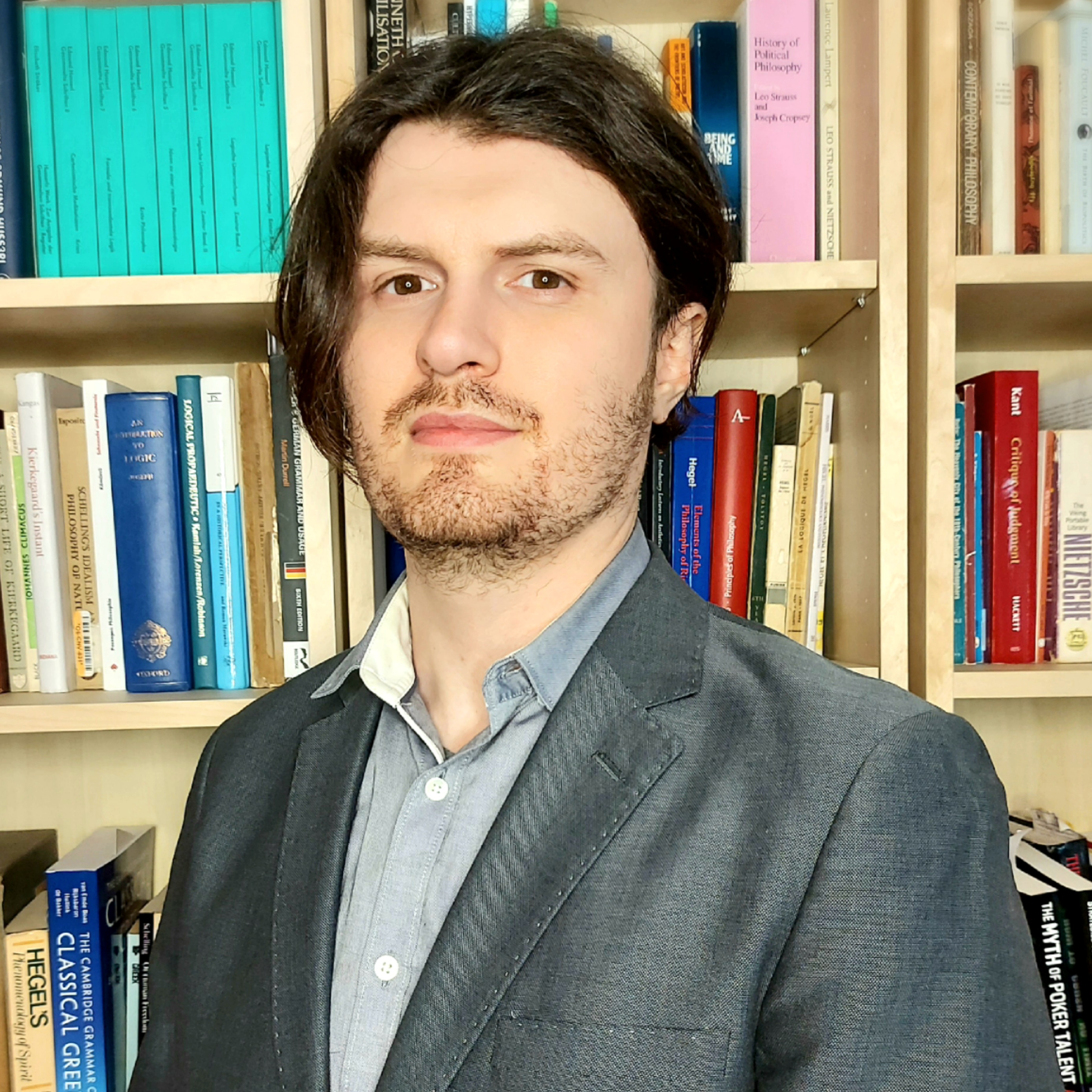 Lew Sterling, Teaching Assistant
Lew Sterling is a thinker learning from Ancients and Moderns alike. His current project involves the contrast of cybernetic and phenomenological thinking. His study of Heidegger began in 2009, when he took a course on Being and Time. Since then, he earned his degree in Classical Languages and Philosophy, and brings this knowledge of languages to bear heavily on his writing and teaching. Lew has been a member of the Halkyon Forum since 2019.
"Thinking cuts furrows into the soil of Being."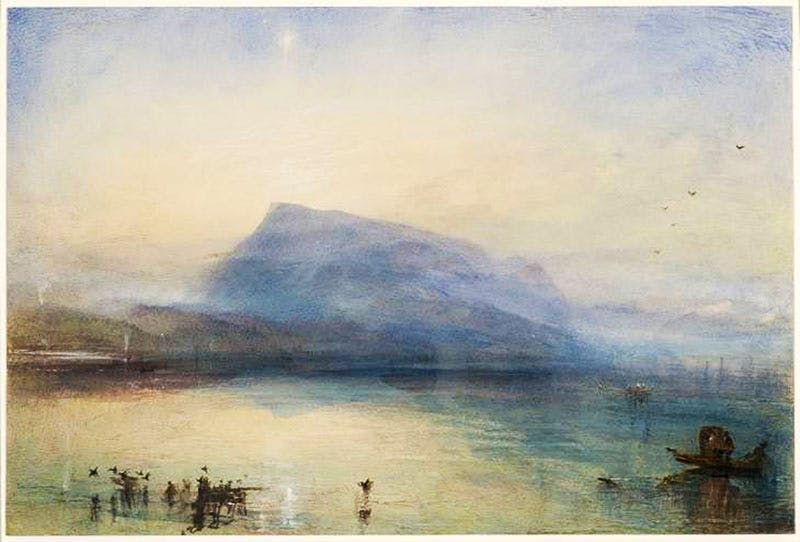 Example Video Title
Help your students visualize the story with a captivating video about your course. Give more context with a brief description here. You can also leave the Header and Description text fields empty to let the video speak for itself.