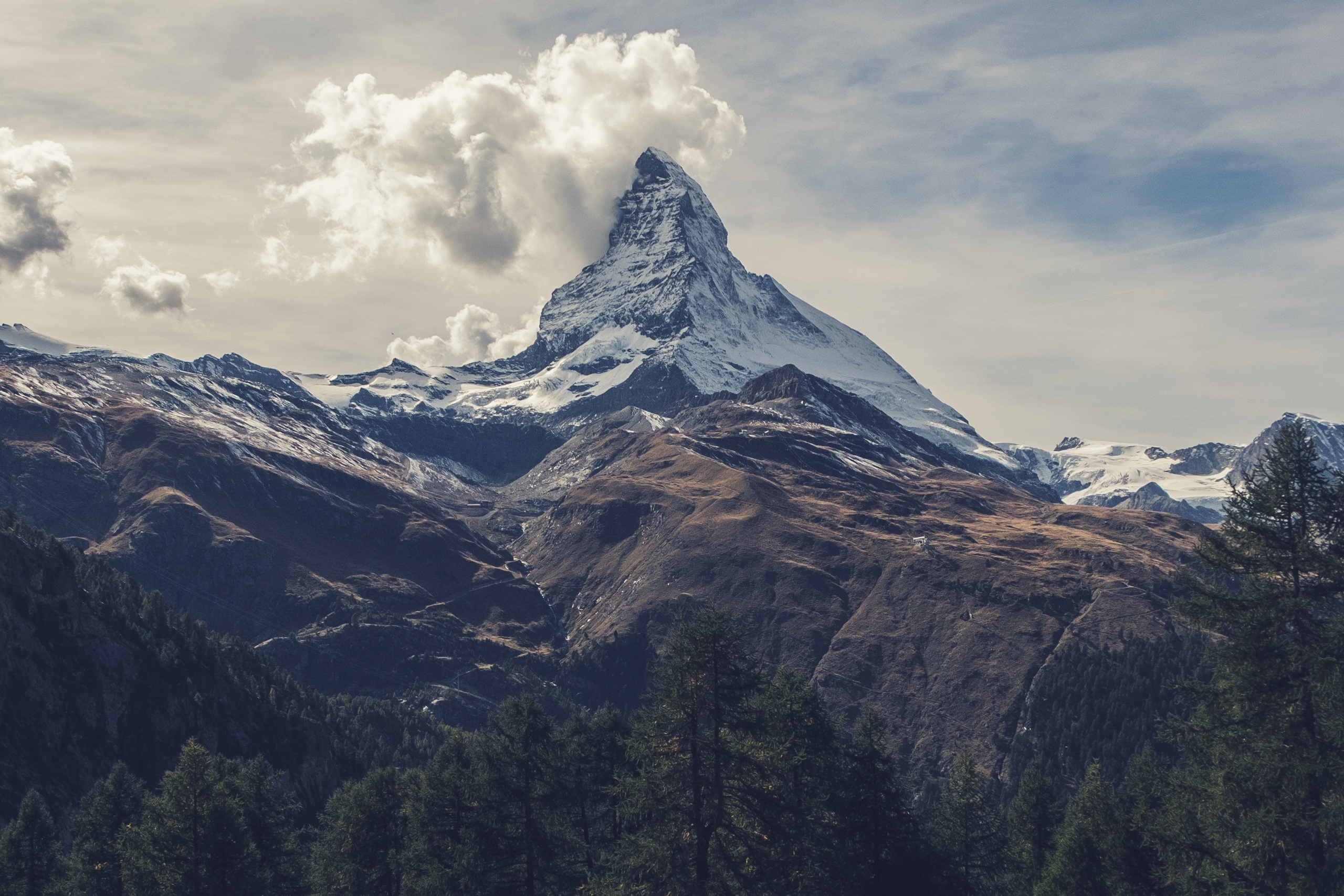 Nietzsche suffered through the malaise of nihilism like no thinker before - and perhaps like no thinker after him. 
In this course we will delve into his accounts of nihilism, the death of God and Nietzsche's unique response to the sickness that is modernity: Amor Fati and the Eternal Recurrence of the Same. Art was the means and the goal of this great
Yes to Life. 
The course is based on Nietzsche's major works and his unpublished notes. provides passages hitherto not available in English. 
Lectures
Introductory Lecture: Will to Power and the Uncanny Wheelwork 
Birth of Tragedy and Monumental History
Death of God: Nihilism as the History of the next 200 years
Amor Fati: The great Yes to Life
Eternal Recurrence and the Shifts of Time
Beyond Good and Evil: The Twilight of the Future 
Zarathustra and the Philosophy of the Future
Without music, life would be a mistake.
Nietzsche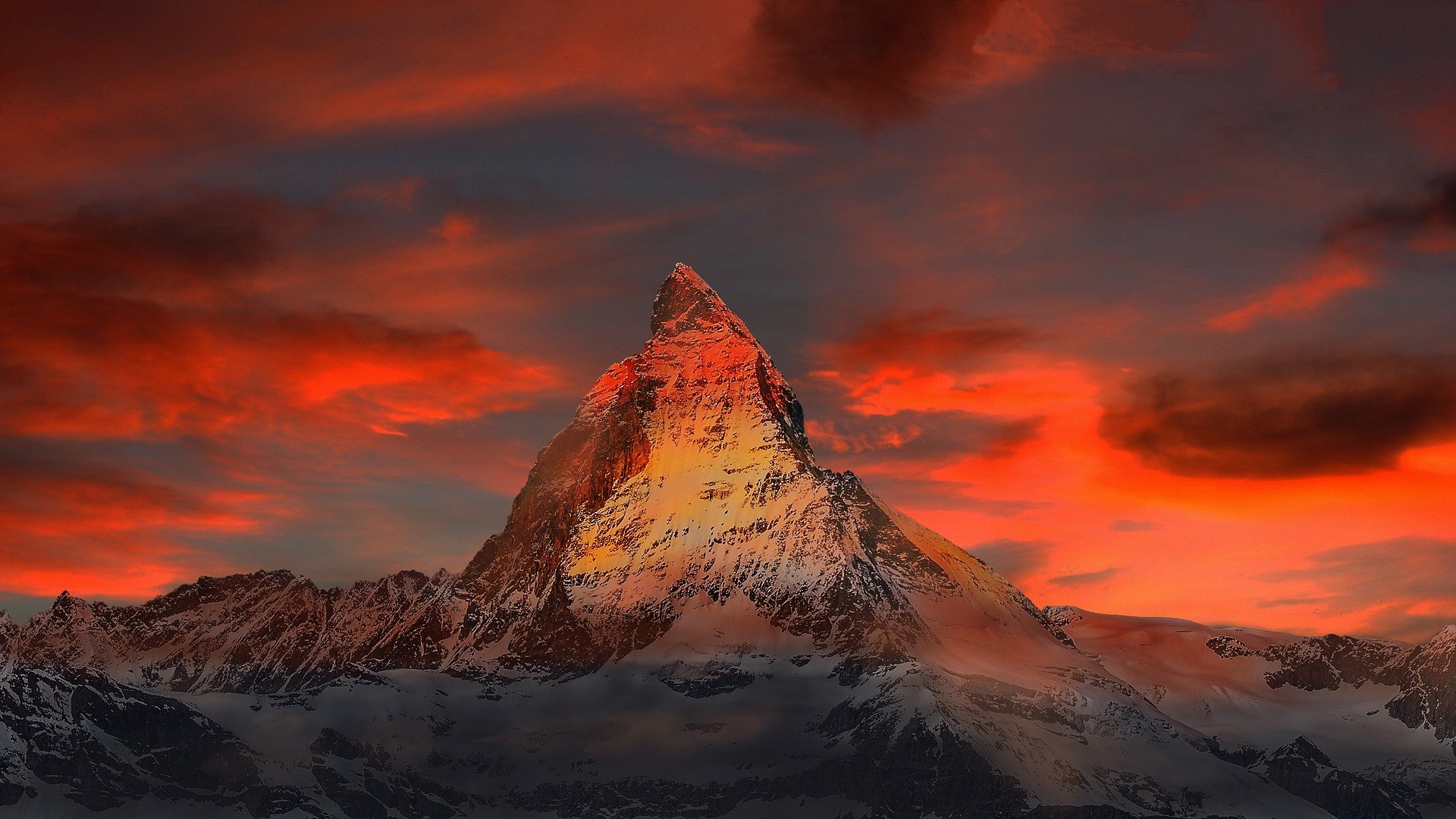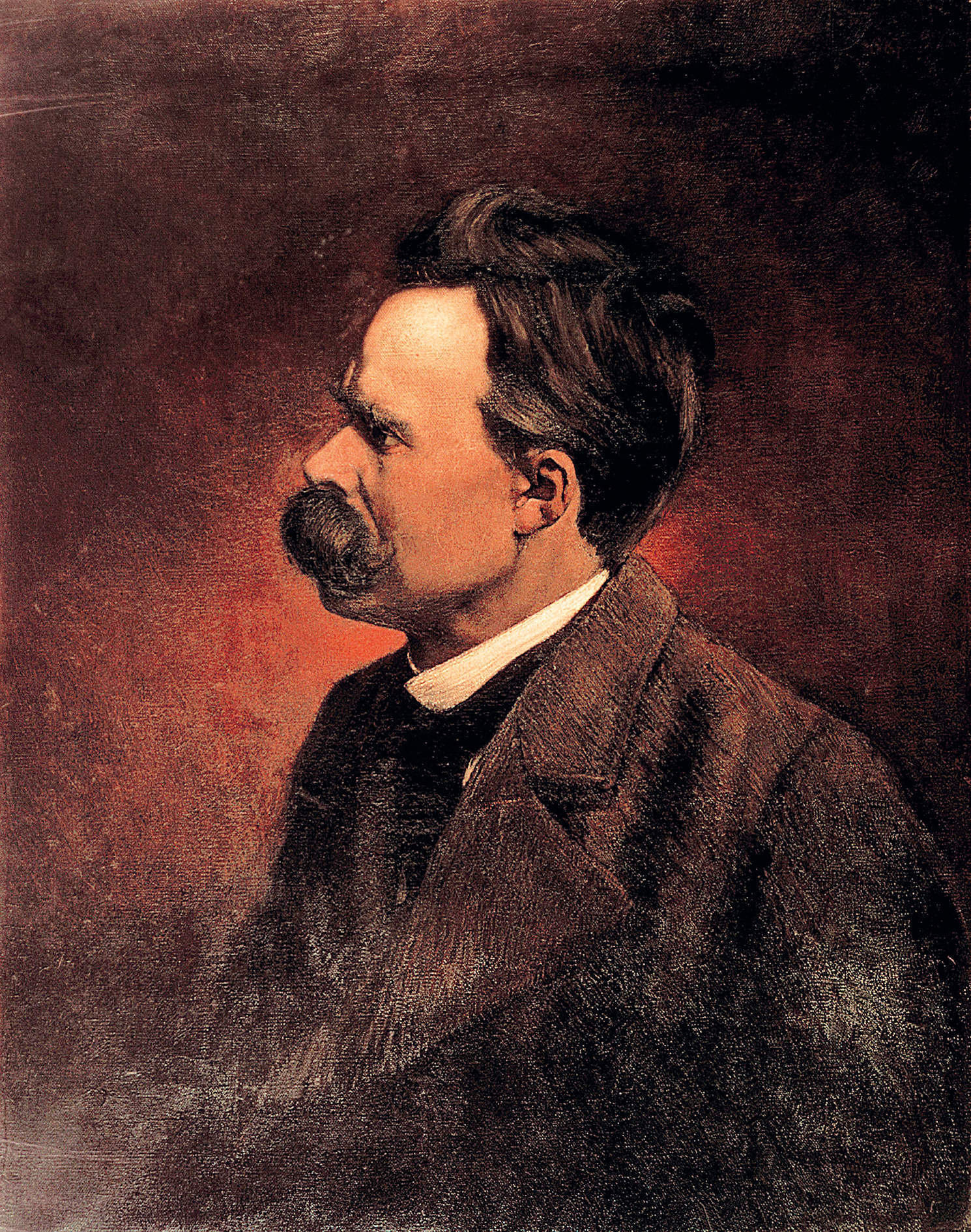 7 Lectures
More than 7 hours of recorded video lectures plus audio and the complete lecture texts. The course includes all major works by Nietzsche and covers the most important topics of his philosophy in depth: nihilism, the death of God, life affirmation and amor fati, the eternal recurrence, Übermensch, the will to power, the transvaluation of values but also his writings on economics and the future of philosophy.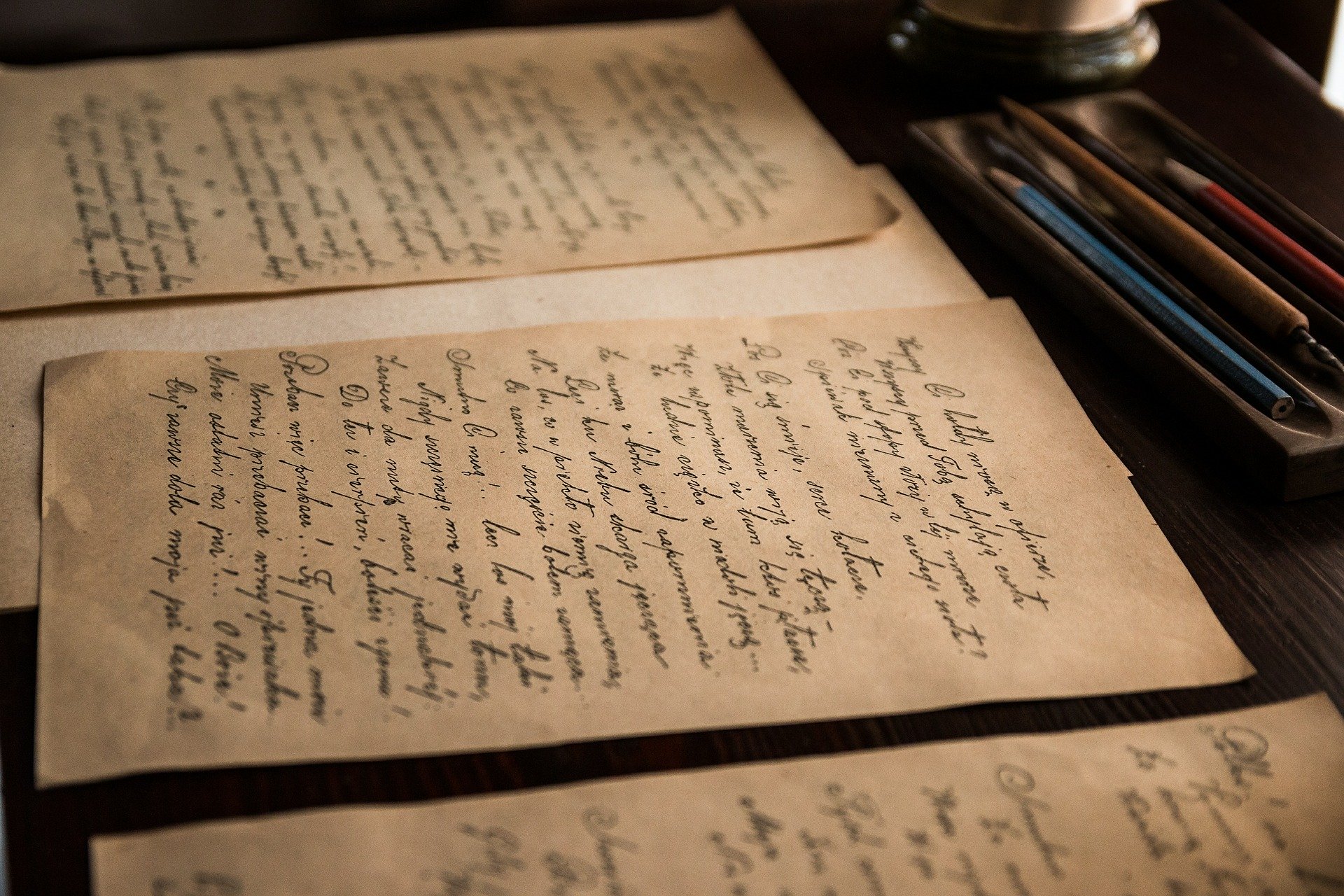 The Unknown Nietzsche
The course covers the major published works by Nietzsche but also includes a vast amount of his notes which are not available in English. The notes contain some of the most explosive thoughts from Nietzsche and also unknown sides of his philosophy.
Student Reviews
"I want to get across what the impact of studying these great thinkers via your courses has been. It's beyond instrumentalism and certainly beyond self-help. It's more a change in mental outlook which then changes the way one lives. For example, my outlook towards work has changed a lot. I am now much more about seeing work as right livelihood and trying to reserve my energy for the enjoyable creative projects I'm engaged with." – James S.
"Excited for the Nietzsche course! Your courses so far have really been a blessing. I've been reading and writing more in my idle time. Starting to get in a groove! I've really enjoyed your recent Plato walkthrough and have caught up with the readings. Reading Plato helped me with my essay. It's been crazy how useful the Plato studies have been for me recently."
– Drew L.
"I've found my lifetime's writing project because of you all! The Guild has been good to me." – Seth H.
"It was an inspiring course. It was like different views of the original concept are woven together, as Terry Eagleton put in one of his books about a good life, it should be a jazz band playing a common melody with individual musicians expressing their individuality through solos. It was an evocative experience."
– Baris A.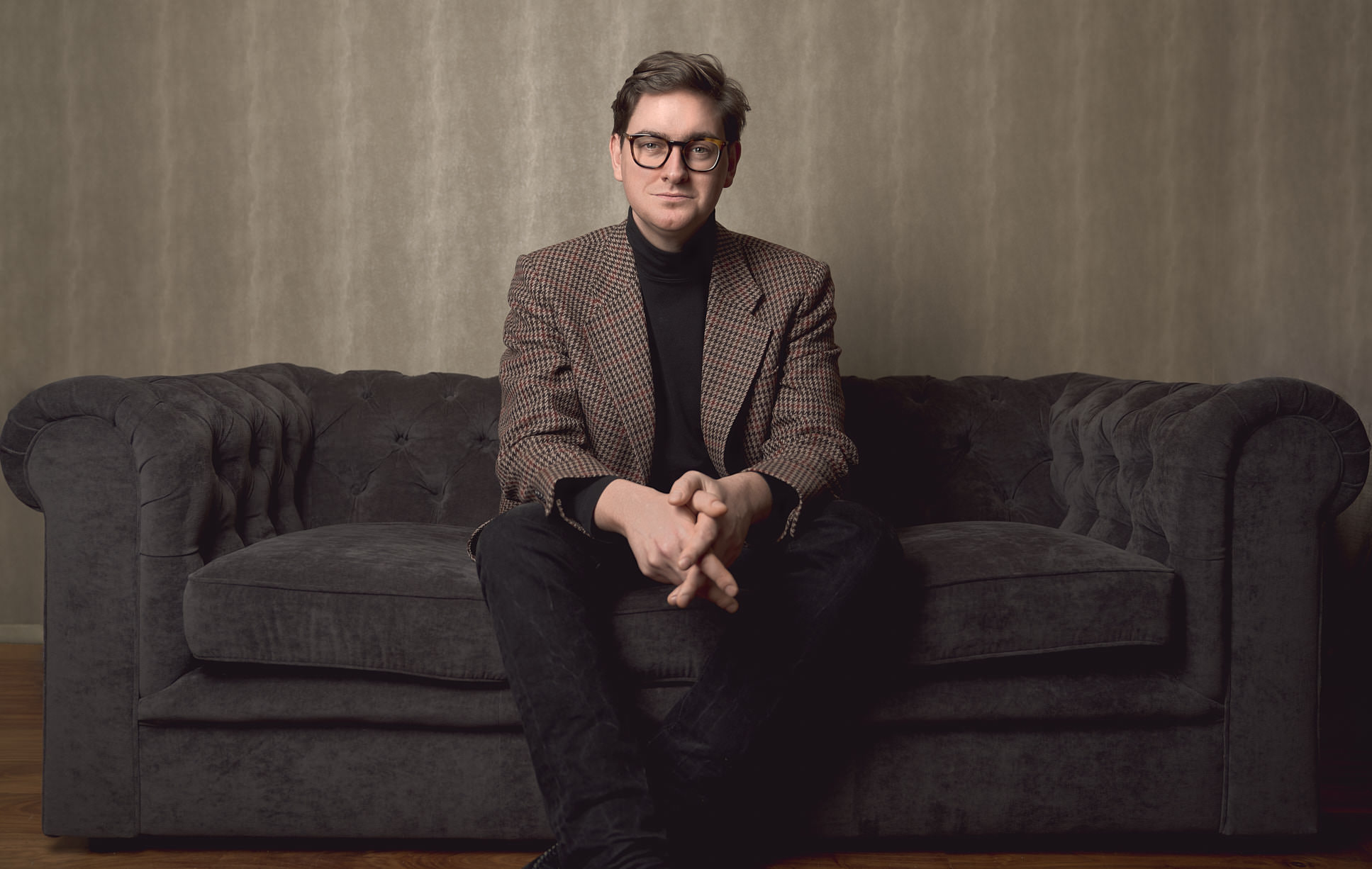 Your Lecturer
Johannes Achill Niederhauser, Ph.D.
I hold a PhD in philosophy from the University of Warwick and will soon publish my first Academic book on Heidegger.
I have published several academic papers and essays on Nietzsche and other philosophers. I am also a member of the London Nietzsche Seminar.
I have been teaching internationally at Birkbeck, Warwick, and the University of Bukarest. I am now building my own Philosophy Academy.
Classical Philosophy Academy
Please see here our other available courses
"Not only the reason of millennia – their madness too breaks out in us. It is dangerous to be an heir." -Nietzsche