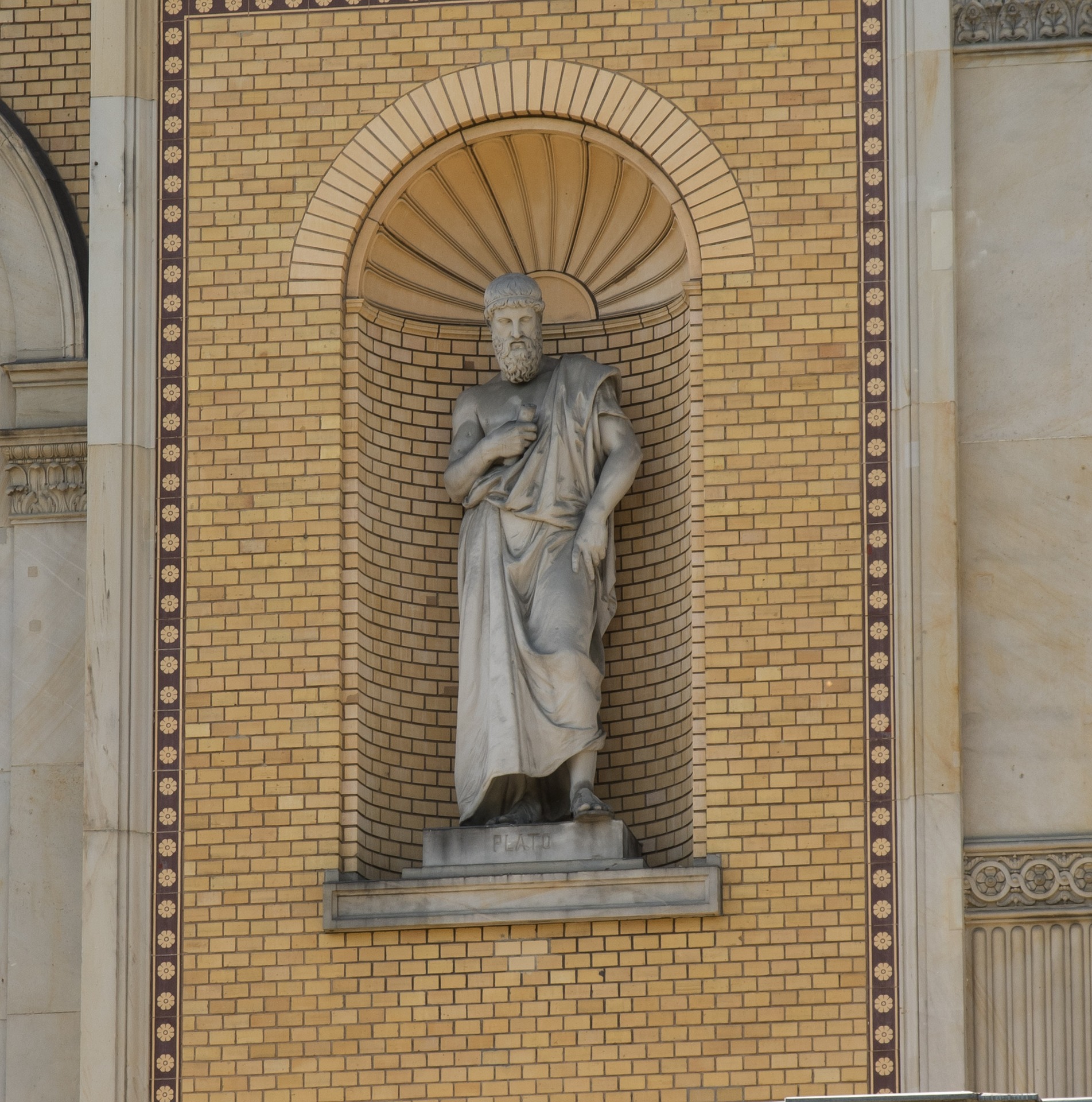 What is Philosophy? Seminar Course
What is friendship? An exchange of helpfulness and support? An activity of mutual playfulness and pleasure? Or a commitment to a higher ideal? But would this higher ideal exclude usefulness and pleasure? 
If questions like these keep you up at night, this course is for you.
We will meet in a group for 5 consecutive Saturdays and discuss the most important methods and concepts of philosophy.
Course Overview
What is the method of philosophy? Does philosophy even have a method? If philosophy is without a method, how is it different from mere opinion, rhetorical subterfuge or intuitive mysticism? How do we come to know about knowing? 
In this course we will think with several philosophers about the method of philosophy. We will explore how philosophizing is implicit in our daily life. We will glimpse how the history of philosophy forms a specific thread of self-developing, and increasingly explicit, ideas. How philosophical conceptions differ from mathematical, natural scientific and social conceptions. How the concepts used in philosophy fundamentally overlap with each other and come to shape a scale of forms. 
The basic text for the course will be An Essay on Philosophical Method, by the British philosopher, historian, and archeologist R. G. Collingwood. This will be supplemented with excerpts from the works of Hegel, Aristotle, Anselm, Hume and Kant. 
Seminars start Saturday, 22nd of May from 6pm -8pm UK Time. Seminars run for 5 consecutive Saturdays.
Seminars will cover the following topics:
1. OVERLAP: The Fluidity of Philosophical Concepts 
2. THE SCALE OF FORMS: Raising the Lower into the Higher 
3. CATEGORY: Philosophy's Commitment to Actuality 
4. DEDUCTION AND INDUCTION: The Role of Demonstration and Experience in Philosophy 
5. SYSTEM: The Realization of the Scale of Philosophies 
"Haven't you noticed that opinion without knowledge is always a poor thing? At the best it is blind—isn't anyone who holds a true opinion without understanding like a blind man on the right road?"
– Plato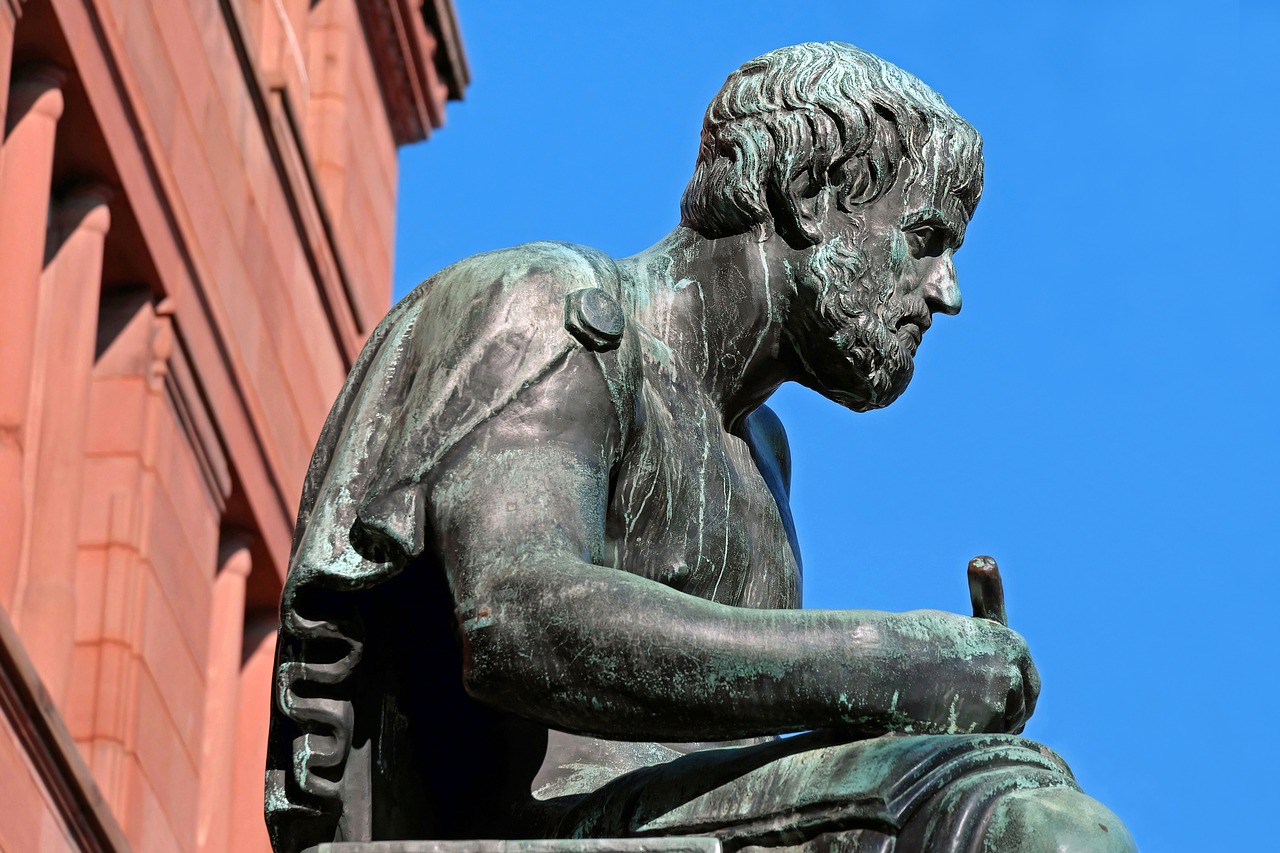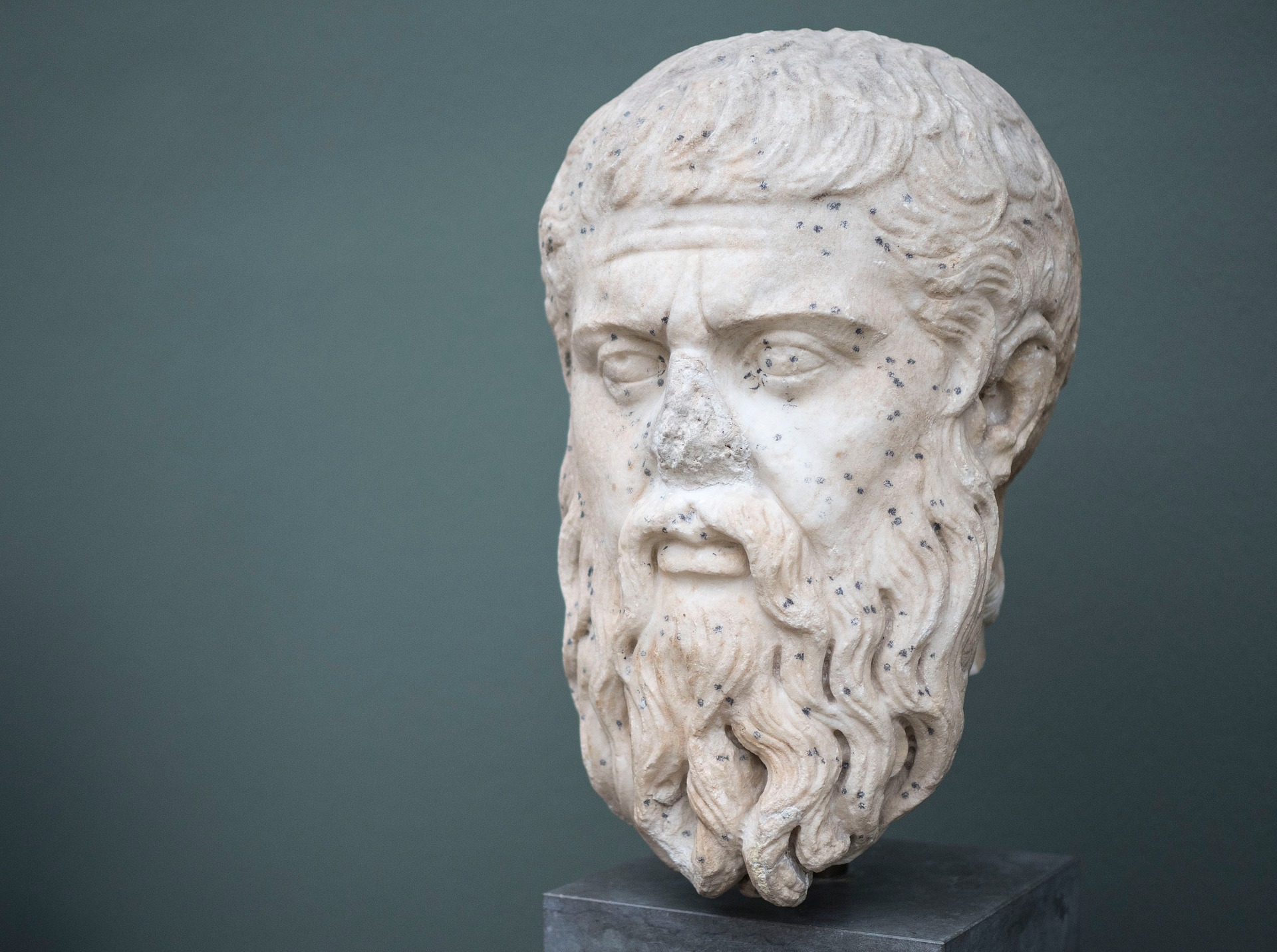 5 Group Seminars
We will meet for five consecutive Saturdays to learn about and discuss the most fundamental questions and methods of philosophy,

Access to Halkyon Forum
Enrolling in this course entitles you to free access to the Halkyon Guild Members Forum. Use the forum to join one of our reading groups, movie nights or discussion circles.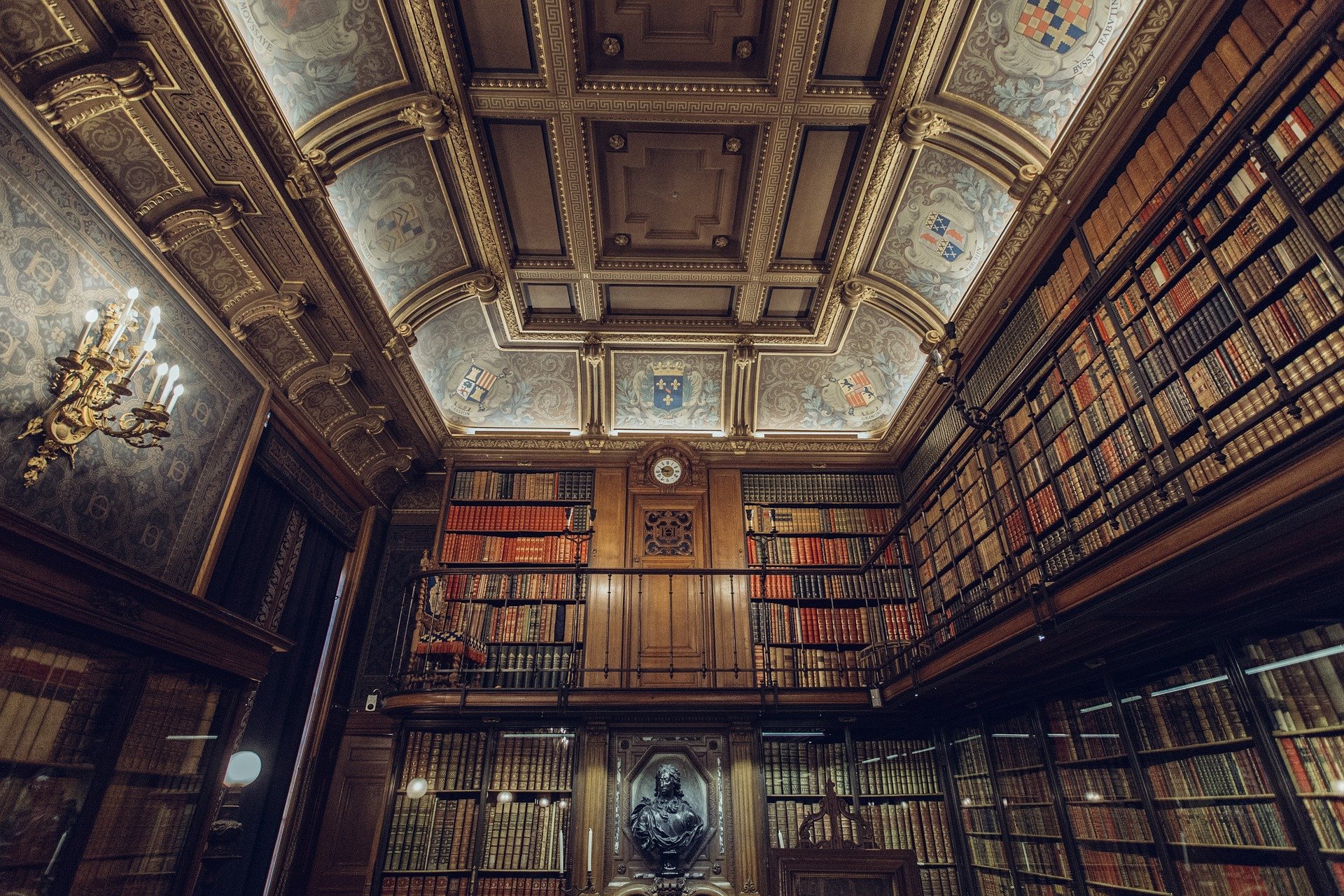 Course Library
The course offers an external course library to download all relevant course readings. Readings will be made available on the Halkyon Guild Forum.
Course Introduction Video
Johannes Niederhauser and Filip Niklas introduce the course in this video.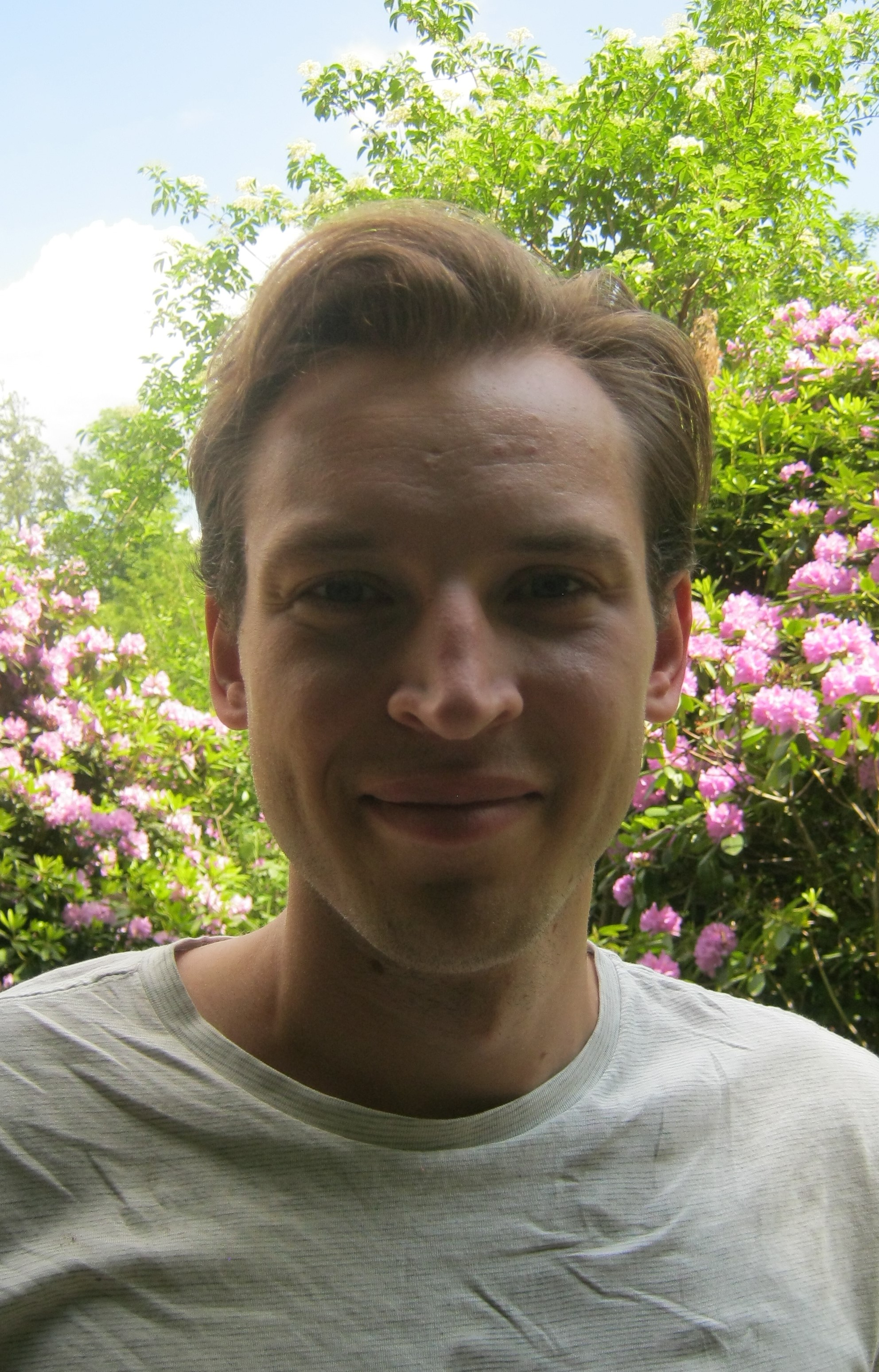 Your Teacher: Filip Niklas
Filip's research examines freedom and logic. He also enjoys weaving new word systems in poetic form. Filip is currently finishing his PhD on Hegel and freedom at Warwick University. He is also currently a DAAD funded research fellow at the University of Heidelberg.
Check your inbox to confirm your subscription