The Academy provides online courses and seminars on philosophy, art, and poetry.
The leitmotif of the school is taken from German philosopher Friedrich Schelling:
"All rules for study are summed up in this one: Learn only in order to create!" 
We worry not at all about meaningless credentials or pieces of paper. Instead, our focus is on the true formation and education of human beings - may we flourish and fully become who we are. 
Our seminars are spaces of  "otium cum dignitate" of "idleness with dignity" entirely devoted to the higher ideal of self-formation.
The Academy was founded by Johannes Achill Niederhauser, PhD.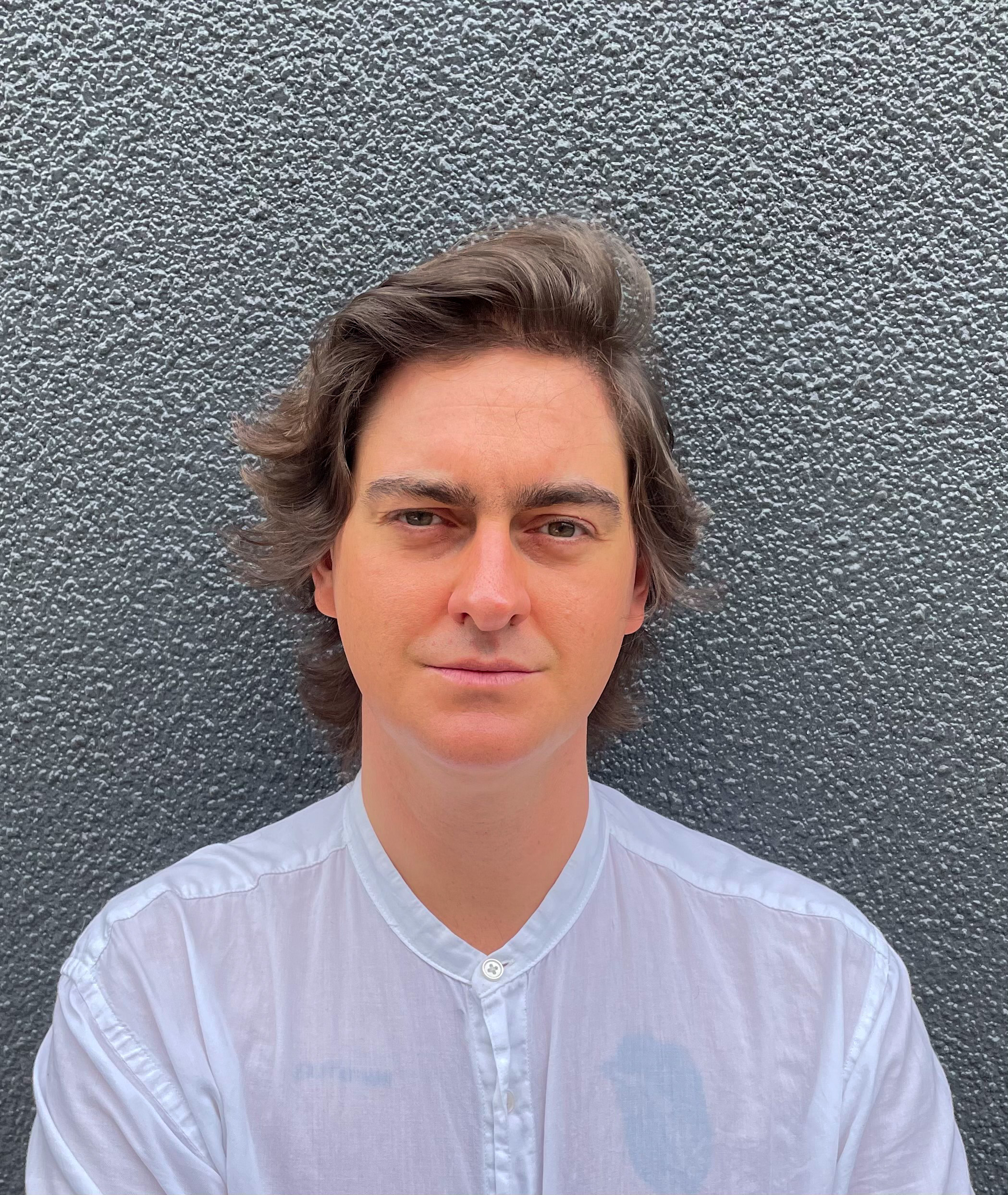 Johannes A. Niederhauser, PhD
Johannes received his PhD from Warwick University with a thesis on Martin Heidegger. He has published a book on Heidegger and several papers and reviews on thinkers from the German Idealism period.
Johannes is the founder of the Academy which pursues the classical Bildungsideal (educational ideal): the proper formation of soul, spirit, and character through thinking and dialogue.
Online Courses
All our current online courses
Student Review
"Aside from your thorough internalization and embodiment of your material, material you clearly live, you seem to teach like breathing. Your erudition and honesty, warmth, sharing creates the most special learning environment I have ever been in."
Giovanna S.